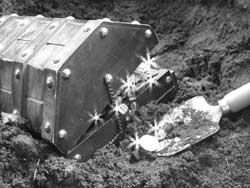 Have you been praying a long time for something? Or are you having some hard trials? In all that happens to us, God has good to give—just like these children found out. Read and see! I hope we can print your story next!
Do you have an experience to tell? Just write to me and I will help you write it up! —Miss Laura
How Does God Answer Prayer?
There are many ways God answers prayer.
It may be through a miracle. A year ago my family and I were traveling through Yellowstone National Park to visit some family in Montana. I had a camera with two batteries. One of them didn't work and the other one was only half charged. It was giving me trouble and didn't usually stay charged very long. There was no place to charge it as we were traveling. I wanted to take lots of pictures! So I prayed and asked God to help the battery to hold out and not go dead. Amazingly by the end of the day I had taken over 200 pictures and my battery was still half charged!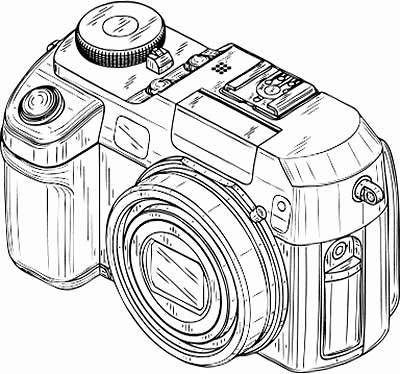 But God doesn't always answer prayer like that… His answer may be Yes, No, or Wait Awhile. Some prayer requests may take awhile to answer. For a long time I had been praying for two girls who we knew who really needed to be saved. I prayed for them every night for a really long time. I began to get discouraged because it seemed like none of my prayers were getting answered. But then, not too long ago, one of them became a Christian and after a few weeks the other one did too!
Amazing how God works if we pray. But God may not always answer prayer the way we want Him too. It may be that He wants to grow us in a different way. But make sure you know what God's will is for you, and keep praying!
—J. Hudson, 13