God's Gracious Correction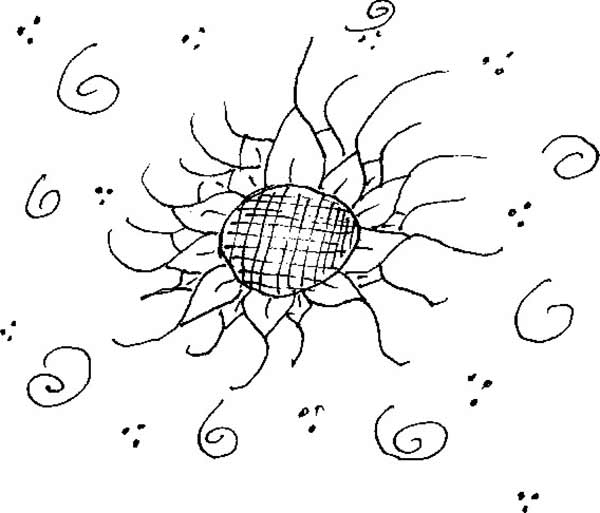 I am so thankful to God for all his love, mercy, and never-ending faithfulness. I have recently been going through some difficult trials, as God is slowly showing me how much I am a sinner, a lost soul, and without Jesus Christ I would be nothing. That no matter how much you try your best to "do good" it will never reach up to God's standards. That's why Jesus came.
At one point I was crying and feeling really discouraged about God's correction. "Now no chastening for the present seemeth to be joyous, but grievous: nevertheless afterward it yieldeth the peaceable fruit of righteousness unto them which are exercised thereby."* (Hebrews 12:11) And God suddenly reminded me that He loves me way, way too much for me to come to the end of my life and to stand before God and for me to say, "See, God: look at all the things I did for You. How I fed the poor (or whatever)…" and for Him to say, "I don't know you" and for me to go to eternal hell. He is so faithful and such a merciful Father. "My son, despise on the chastening of the Lord; neither be weary of his correction. For whom the Lord loveth he correcteth; even as a father the son in whom he delighteth."* (Proverbs 3:11-12)
God is a good God! Amen!
—Isabella, 16